Blacklocks LDV, the newest dealership to Blacklocks in Wodonga, offering the best deals on the all-new LDV D90, T60 Max, Deliver 9 Large Van, Deliver 9 Cab Chassis, Deliver 9 Bus, G10 Van and V80 Van models!
Blacklocks LDV's goal is to provide the highest level of customer service through new and used LDV car sales, service and parts.
Our state of the art modern showroom and large display areas allow customers to casually browse the LDV Van model range.
Our friendly staff are specialists who are proud of their association with LDV, and look forward to assisting you when searching for your new or used vehicle.
We enhance your buying experience by providing expert after sales service with courtesy pick-up and drop-off convenience, knowing your car will be treated with the care and professionalism you would expect in our large and modern workshop service area.
Our team are dedicated in providing you with the best of care at all times, so whether you are buying, selling or leasing, come and experience the difference at Blacklocks LDV.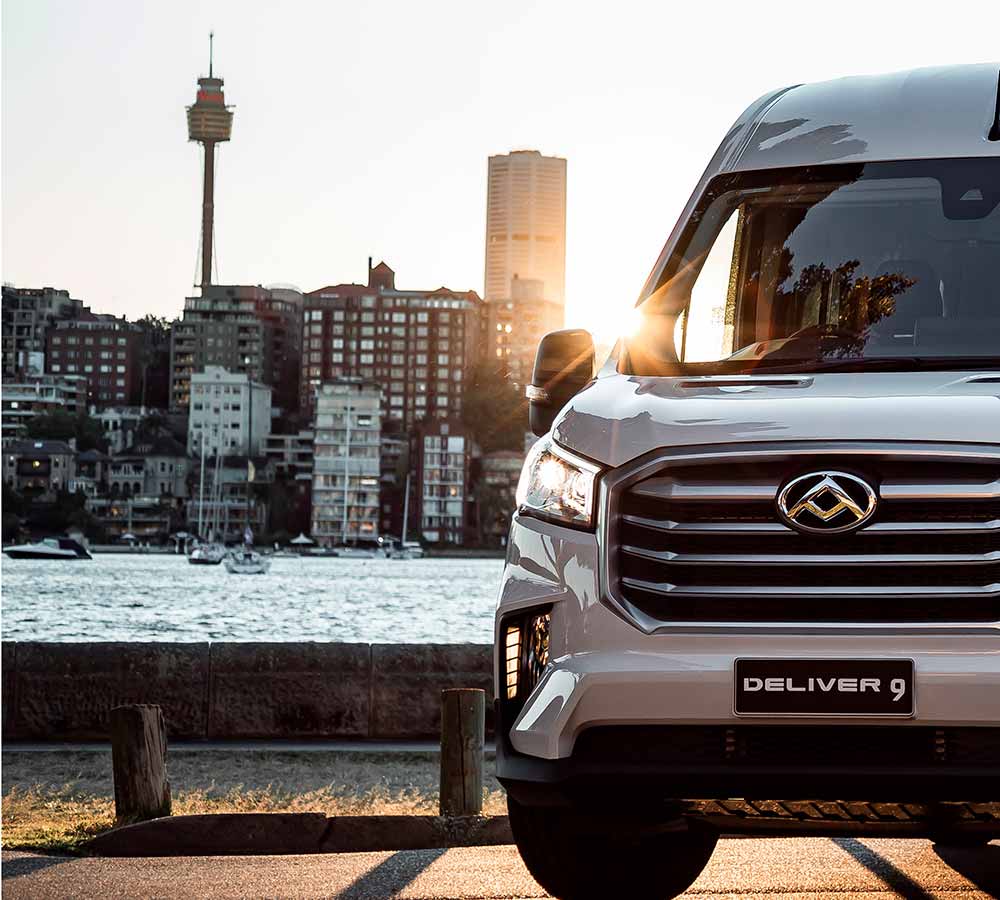 Who We Are
LDV is one of the oldest automotive companies in the world.
Our first vehicle in 1896 was a revolutionary 1.5-tonne, steam-powered van before a series of mergers with other stalwarts of the British automotive industry saw us morph into Leyland DAF in 1987.
It was here we cemented our status as one of Europe's sales successes, and the commercial fleet choice of the Royal Mail, the National Grid electricity company, and various UK emergency services.
LDV joined the SAIC Motor family in 2010, when the latter acquired the commercial vehicles division of the British Motor Corporation, which included the LDV brand.
SAIC Motor Corporation Limited (formerly Shanghai Automobile and Industrial Corporation) is the largest automotive manufacturer in China. A Fortune Global 500 company, SAIC Motor sells about 6 million vehicles annually and has exclusive brands including LDV, Maxus, MG and Roewe.
With a focus on safety, space and value-for-money, LDV continues to innovate with cutting-edge technologies and developments to deliver safe, highly-specified and value-for-money vehicles.